Technology Partners
Technology Partners at the Digital Foundry in New Kensington are the cornerstone of our commitment to the success of our region. These companies have joined forces with us to bring their technology and expertise to our programs and space. Together, we empower companies and individuals to embrace and harness the power of smart technologies.
CESMII the Smart Manufacturing Institute

CESMII brings together technology, solutions, skills, practice, and knowledge to break down barriers to progress, making the power of information and innovation accessible to all who touch manufacturing. Regardless of your organization's size, industry sector or experience, we help ensure that people and systems create value in and across manufacturing operations on a national scale.
Smart Manufacturing Innovation Center (SMIC)
Smart Manufacturing Innovation Centers (SMICs) are centers of excellence throughout the U.S. that focus on building industry-specific Smart Manufacturing ecosystems. They enable access to small, medium, and large businesses, connecting manufacturing assets to our SM Innovation platform, national policy development, industry awareness, and workforce development. The Digital Foundry was named one of seven SMICs by CESMII in March of 2022, read more here.
Game-Changer Technology Partners

Siemens is a global innovator focusing on digitalization, electrification and automation for the process and manufacturing industries, and is a leader in power generation and distribution, intelligent infrastructure, and distributed energy systems. For nearly 175 years, the company has developed technologies that support multiple American industries including manufacturing, energy, healthcare, and infrastructure.

Canary Labs' mission is to be the premier provider of world-class process data historian software, visualization software, and related services by operating at the highest level of integrity, character, and respect; providing exceptional value to their customers; and committing to develop superior, best-in-class products. Through this mission, Canary commits to long-term client relationships that exceed customer expectations.
Innovator Technology Partners

With over 55 years of innovation, Banner is a leading worldwide provider of solutions for industrial automation. Their expansive line of sensors, measurement solutions, LED lighting and indicators, machine safety products, industrial networks, and connectivity technology is built to set up easily, work hard, and operate reliably. They are committed to increasing your productivity and operational efficiency while providing personal, attentive service and support

Advanced Controls and Distribution (ACD) is a technology-leading, full-line distributor of industrial electrical supplies serving an extensive network of vendors and customers. ACD works directly with some of the largest industrial and OEM accounts throughout Western Pennsylvania, West Virginia, and Eastern Ohio.

Ectobox is an industrial intelligence solutions company facilitating growth and efficiency in U.S. manufacturers. They believe that manufacturers should compete and win on innovation, productivity, and quality. Becoming a Data-Driven organization- connecting machines, people, and data systems. In Their solutions, they use open technologies, integrate data with a structured Unified Namespace, focus on solving the business challenges first, and drive more value with less complexity.

ARIN Technologies uses its patented Ultra Wideband (UWB) technology to develop and manufacture a range of cost-effective alerting and localization systems that make businesses more efficient, profitable and worker-friendly.
Sustainer Technology Partners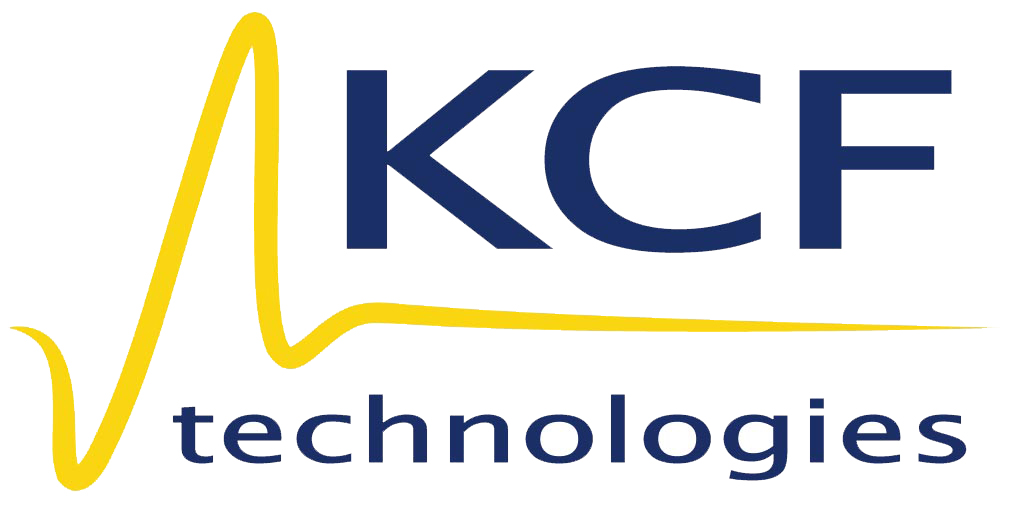 KCF Technologies was founded in 2000 by three researchers from Penn State University and thrives on constant innovation. Their ongoing collaborations with Penn State and other institutions foster a commitment to continuous learning and growth. They effectively connect cutting-edge technologies with real-world solutions that improve industrial facilities and the communities they serve for a sustainable future.

Premier Automation is an engineered solutions company that specializes in providing automation, drive and electrical control solutions and services to industrial markets. Premier Automation offers cost-effective, industry-specific technology solutions to help their customers increase their industrial productivity, efficiency and overall systems performance. They take the time to understand your unique process and requirements and then work closely with you to develop the best control solution for your need.