Through the Southwestern Pennsylvania Regions' Build Back Better (BBB) Challenge, the Digital Foundry was selected as one of the ARM Institutes four regional Innovation Accelerators. The Innovation Forge programming was created under this BBB initiative to enable new and existing businesses to bring Industry 4.0 technologies to market and strengthen manufacturing in the SW PA region. Whether you are an individual or start-up with a great new idea, or you're an existing manufacturer looking to up your game with smart/digital technologies, the Innovation Forge program can provide funded services to help you succeed. Innovation Forge offers two primary initiatives to support both startups and existing manufacturers in our region. Learn more below.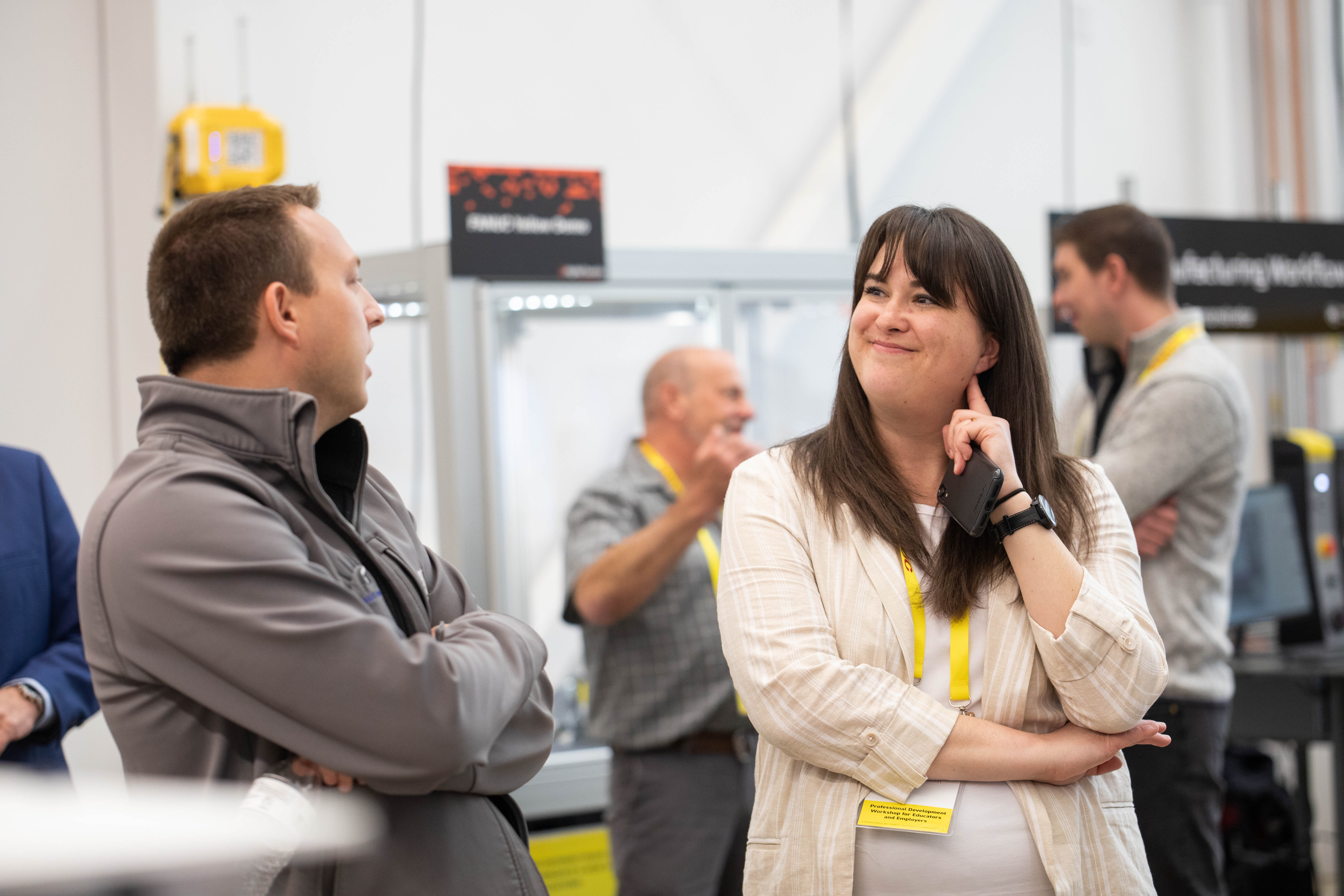 Startup Accelerator
Introducing the Pittsburgh region's newest accelerator for individuals/teams that have high-potential business ideas with technology-based products. The Innovation Forge Startup Accelerator focuses on creating new products and processes by bringing together the digital and physical worlds through leveraging Industry 4.0 technologies. The Startup Accelerator is a transformative 6-month program for early-stage/pre-revenue teams to help them validate and shape their idea.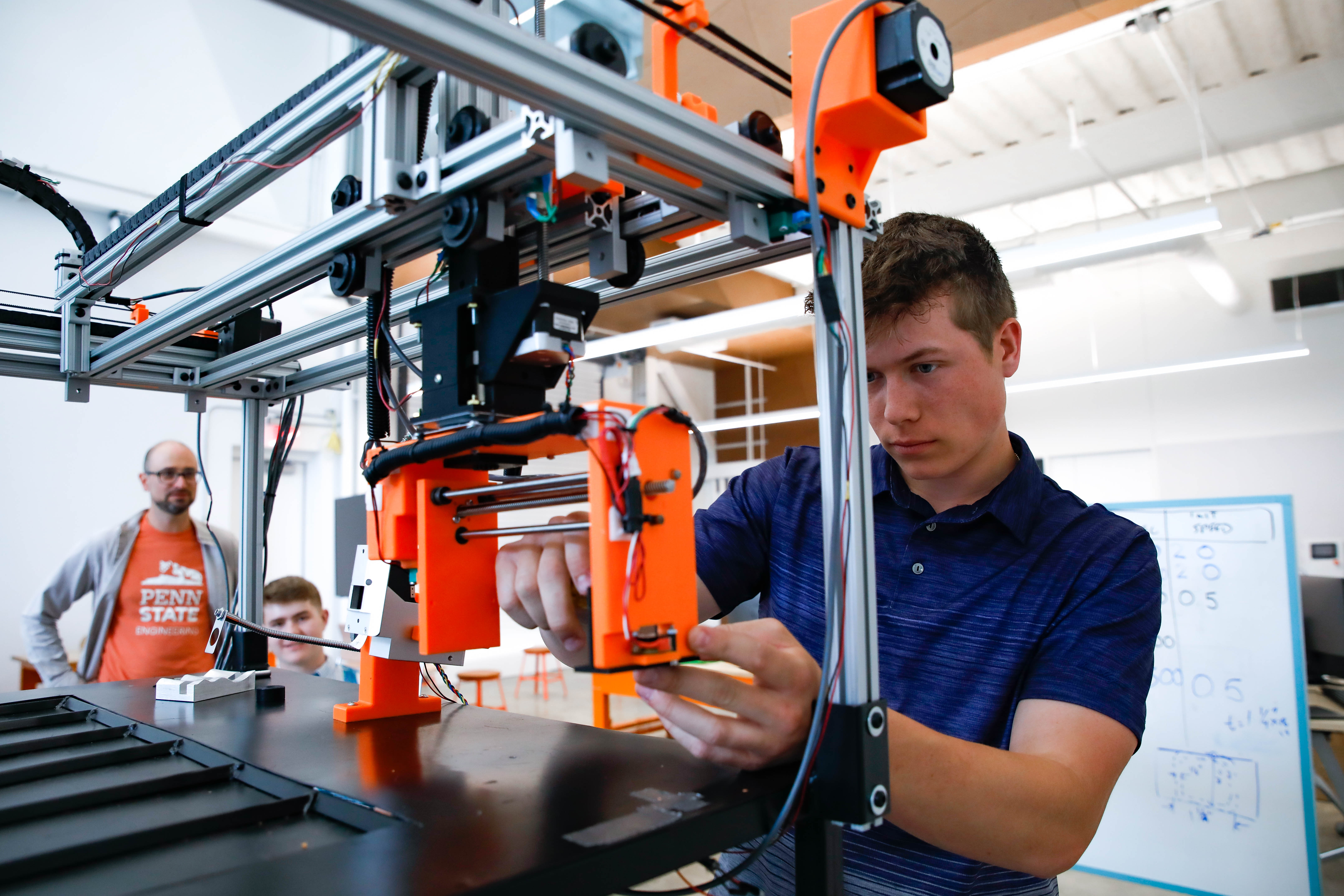 Manufacturers Technology Assessment & De-Risking
If you are an existing manufacturer looking to start or accelerate your application of robotics and digital and smart manufacturing technologies, we can help. In today's fast-paced business landscape, staying ahead of the curve is not just a competitive advantage—it's a necessity. Technology is evolving at an unprecedented rate, and embracing digital and smart manufacturing can be the key to staying relevant and thriving in the modern marketplace. The Innovation Forge Technology Assessment and De-Risking services are specifically designed to provide resources to help you understand your options and succeed.