Training

Whether you lead an organization looking for training and professional development opportunities for your team members or are someone looking to enhance your own skill sets or achieve the necessary training to enter the advanced manufacturing industry, we're here to help guide you.
In partnership with Penn State New Kensington, the Digital Foundry at New Kensington offers certification programs ranging from entry-level manufacturing positions to advanced engineering. Through the unique assets, hardware and software in the Digital Foundry's "Digital Learning and Demonstration Lab" you will have access to hands-on learning that will strengthen your skill sets and help you and your organization be competitive in a rapidly changing and technologically-driven environment.
Each training program will not only give you the chance to learn about digital technologies for advanced smart manufacturing, they will also include professional development skills building to reinforce important competencies such as collaboration, communication, problem-solving, decision making and more, which are essential to every industry and workplace.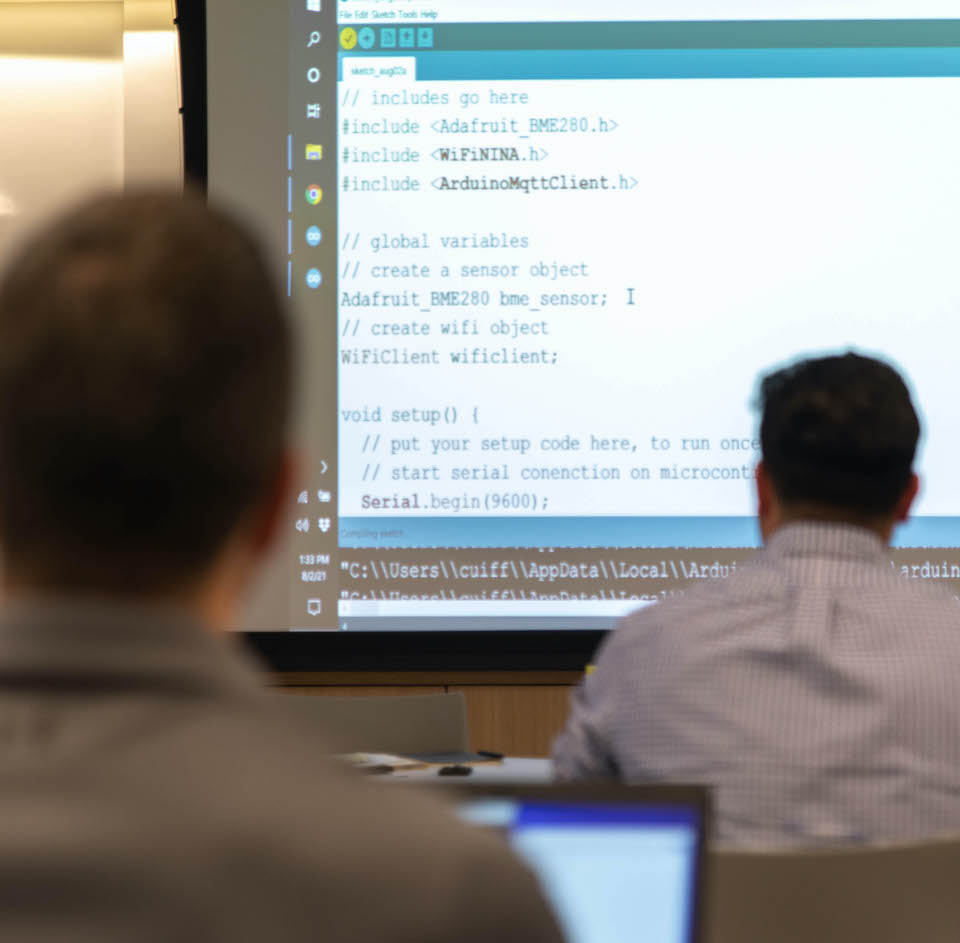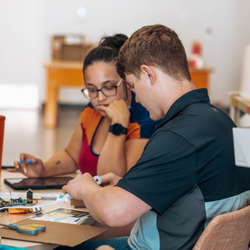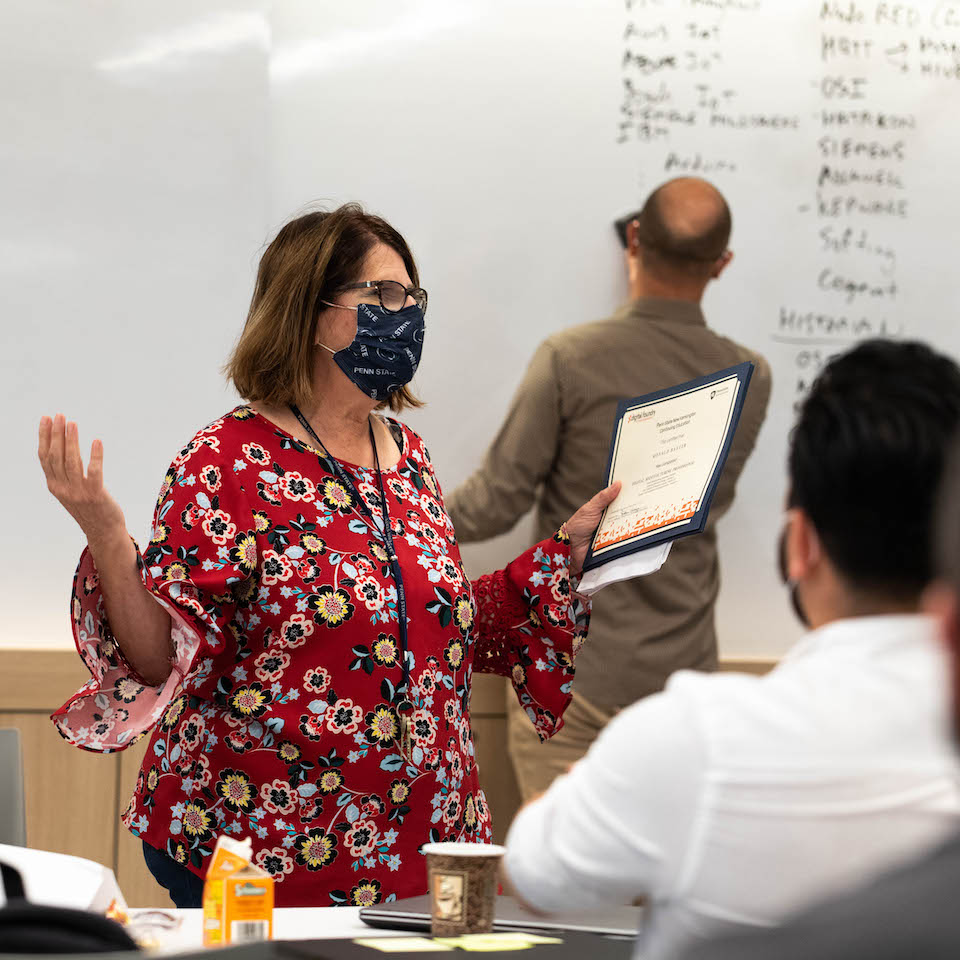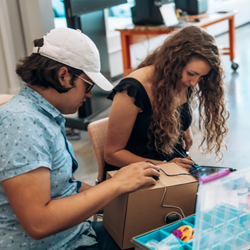 Learn more about our signature training programs:
Level 1
Level 1 programs are for those wanting to enter the manufacturing field with little or no experience in traditional or digital settings; looking for upskilling/reskilling; or wanting to change careers.
Level 2
Level 2 programs are perfect for those currently employed or with education/background in manufacturing including plant supervisors, machinists, equipment operators, technicians and those working in a manufacturing environment with regular interaction with manufacturing processes.
Level 3
Level 3 programs are for the engineering and technical professional with practical and applied experience in traditional and digital manufacturing (may include technical managers, engineers, or specialists with roles responsible for advancing product and service development) and who are wanting to enhance their personal or organizational development in smart manufacturing.
Industrial Robotics & Automation Training
Take your productivity and skills to the next level with Industrial Robotics & Automation Training with our FANUC Certified Trainers. Learn how to program and operate industrial robots for manufacturing automation and come away with skills and knowledge aligned to today's industry needs.
Questions about any of our education or training opportunities? Contact us at education@digitalfoundrynk.com.