A Look Back at 2022
Happy 2023 from the Digital Foundry at New Kensington! Even though we're nearly two months into the new year, we wanted to take the time to reflect back on 2022 and thank you for your ongoing support and interest in our work at the Digital Foundry.
In 2022, we had one goal: to successfully launch the Digital Foundry to impact the growth of ideas, learning and problem-solving through the application of digital technologies. We would like to highlight many events that helped us achieve that goal and made 2022 a special year for our visitors, staff and partners. Here's a look back at some of our most memorable moments from last year.
Winter
We started the year off with a Tech Talk Tuesday virtual panel discussion and discussed the importance of future-ready skills, technology and education for workforce development with a handful of industry experts. Watch the video recording here!
Spring
With support from the Arconic Foundation, we teamed up with ABC CREATE to develop and host the inaugural offering of BELONG in STEM, a free STEM exploration program for high school students. Participants learned about robotics, creating digital models with augmented and virtual reality and building valuable industry skills.
In May, Nitin Hattangady joined our team as a Technical Specialist. He brought with him thirty years of experience as a mechanical engineer with a history of developing, deploying, managing and supporting simulation and modeling tools for product and process design.
The month of May also introduced our second Tech Talk Tuesday of the year, featuring speakers from CESMII - The Smart Manufacturing Institute. During this virtual discussion, participants learned about CESMII and the addition of the Digital Foundry as one of their newest Smart Manufacturing Innovation Centers (SMICs). Check out the recording here.
We also launched our first Level 1 training certificate program, Manufacturing and Digital Fundamentals, for those looking to enter the industry, change careers or enhance their knowledge of digital manufacturing.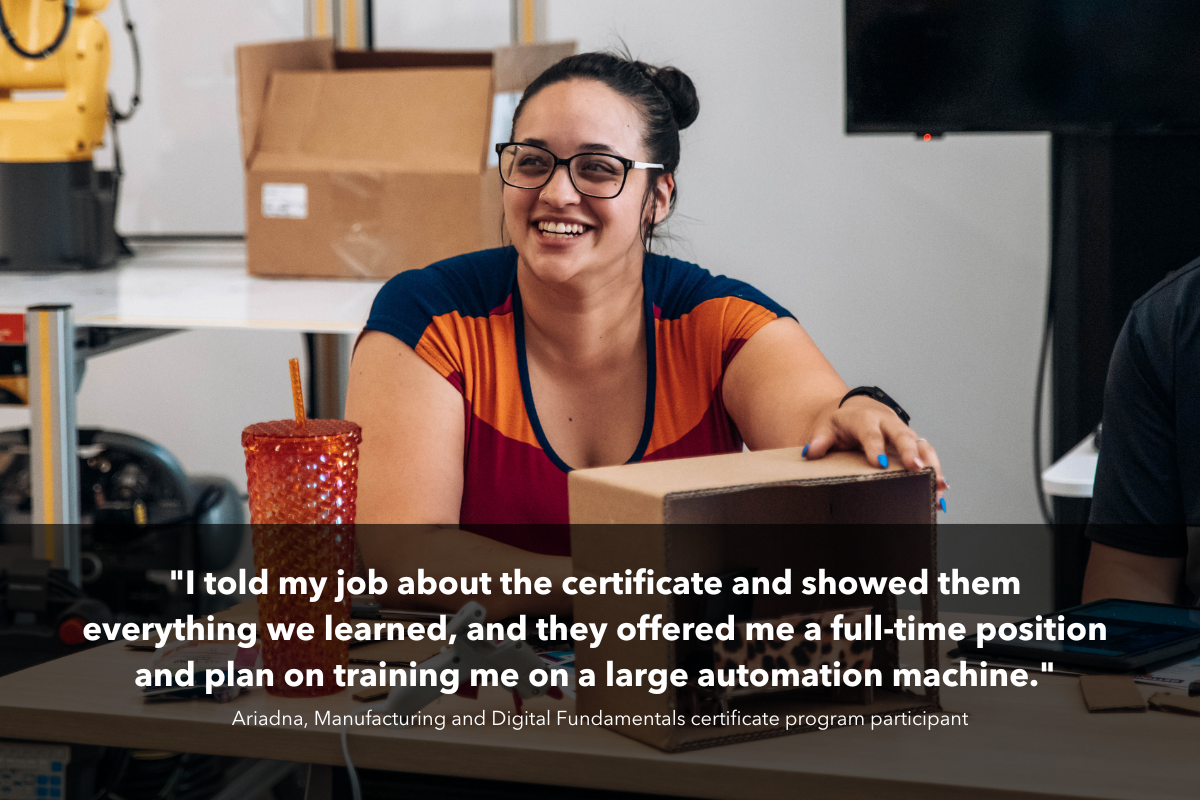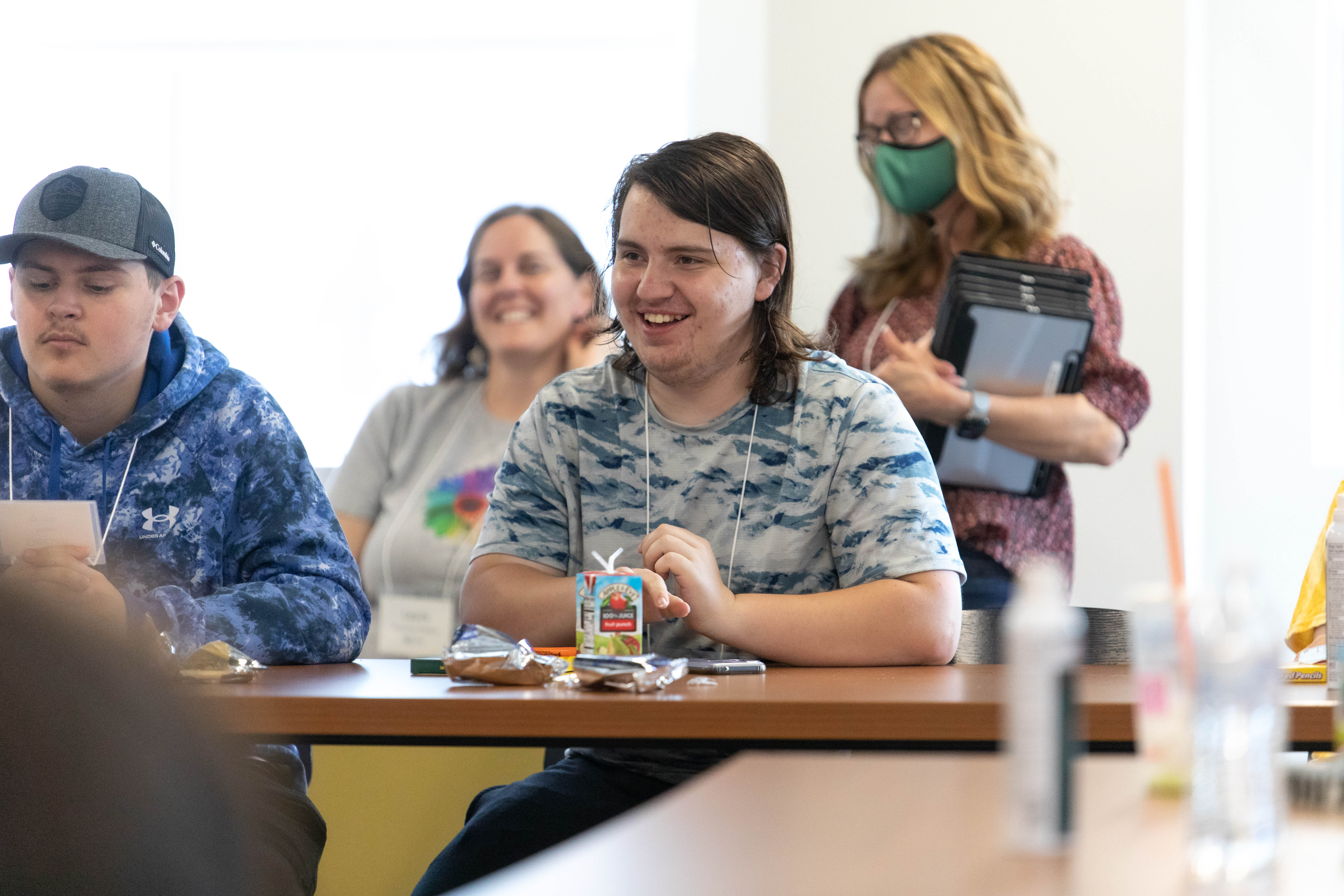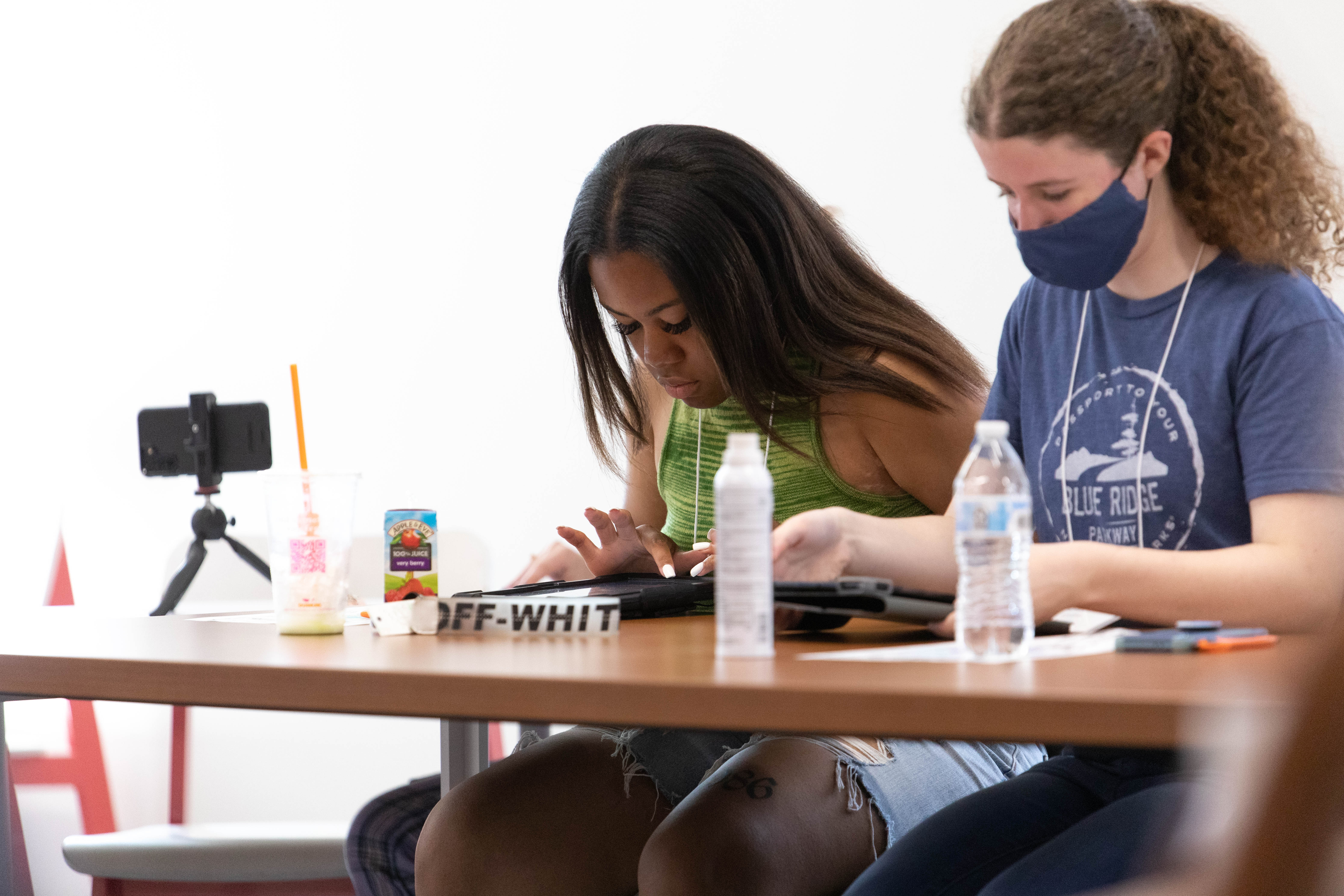 Summer
On June 1, 2022, our facility in downtown New Kensington, in collaboration with Penn State New Kensington and the Economic Growth Connection of Westmoreland, officially opened! We hosted major partners and community members to celebrate!
Shortly after opening our building, we continued our Level 1 training cohort. This marked the first official class to take place in our building!
Later that month, we held our community open house event during Fridays on Fifth. We provided activities for the whole family, guided tours, technology showcases and the opportunity to connect with Digital Foundry team members.
During the summer, we also offered our second cohort of Level 3 training, the Digital Manufacturing Professional Certificate Program. This provided a perfect opportunity for participants to develop the skills needed to keep up with this ever-changing industry.
We also hosted educational high school summer camps for our BELONG IN STEM Program students, as well as programming with 100 Black Men.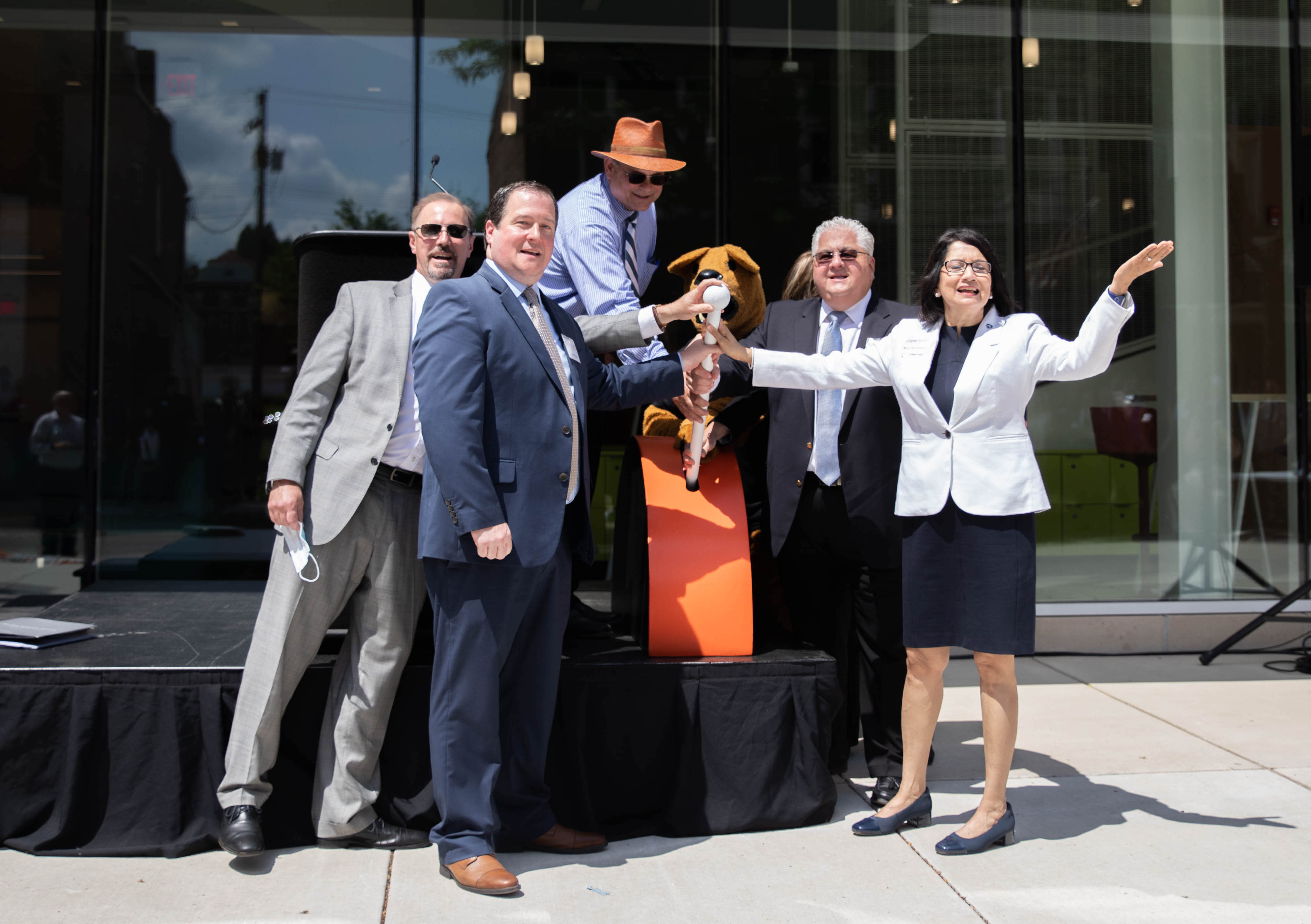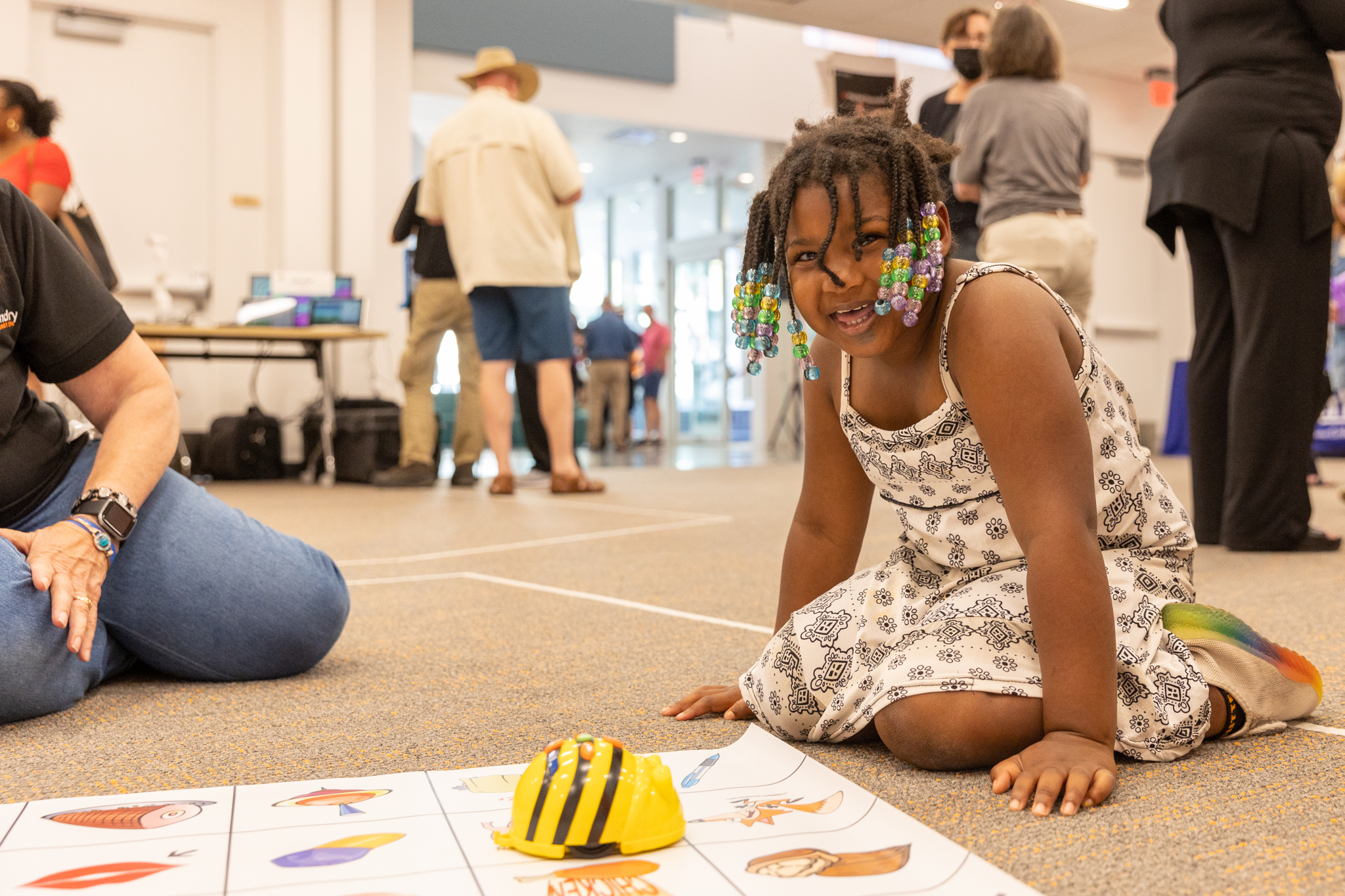 Fall
In September, we hosted the Women in 3D Printing and Women in Manufacturing joint networking event to showcase our facility and talk about our mission, training opportunities and ways to collaborate.
We welcomed Josh Stearman as Automation and Controls Engineer to the Digital Foundry team! Josh, a graduate of Penn State New Kensington's electro-mechanical engineering technology degree program, brought along his ambition and experience as an automation and controls engineer who worked on projects for nationally-renowned medical companies.
In October, we hosted the first Fall Manufacturing Industry Day at the Digital Foundry. Attendees from regional manufacturing companies had the opportunity to check out our new facility while attending technical presentations by industry experts, discussion panels and live demonstrations all focused on smart digital manufacturing technologies. Our guests left this day with concrete tools and a foundation for learning about smart manufacturing and becoming well-positioned for the future.
Also in October, the Digital Foundry hosted local high school students for a High School Manufacturing Day, in partnership with Catalyst Connection, to educate them on the multitude of smart manufacturing opportunities and careers. We helped these young visionaries to embrace new technologies, talk with representatives from several local manufacturing companies, learn about the ever-changing field and have fun while doing so.
In November, we announced the addition of three new Technology Partners: TRAK Machine Tools, Southwestern Industries, Inc., KCF Technologies, and ARIN Technologies. Read more about their expertise and what they will bring to our newest collaboration here.
In December, we hosted the Post-Industrial Midwest and Appalachia Nuclear Alliance (PIMA Nuclear Alliance) for its two-day workshop. Led by Penn State, academia, national laboratories and industry have formed the PIMA Nuclear Alliance to harness carbon-free energy while educating and training the future energy workforce. "New Kensington is witnessing a resurgence in manufacturing and digital innovation that is transforming the community," said Jean Paul Allain, head of the Ken and Mary Alice Lindquist Department of Nuclear Engineering at Penn State. "We want to immerse ourselves in community action in the PIMA regions to find out how micro nuclear reactors and advanced nuclear engineering can transform industries and create not only jobs, but sustained and resilient economic development."
During the fall, we also hosted the newest cohorts of Level 1 and Level 3 training programs at the Foundry for those looking to upskill, reskill and develop professionally.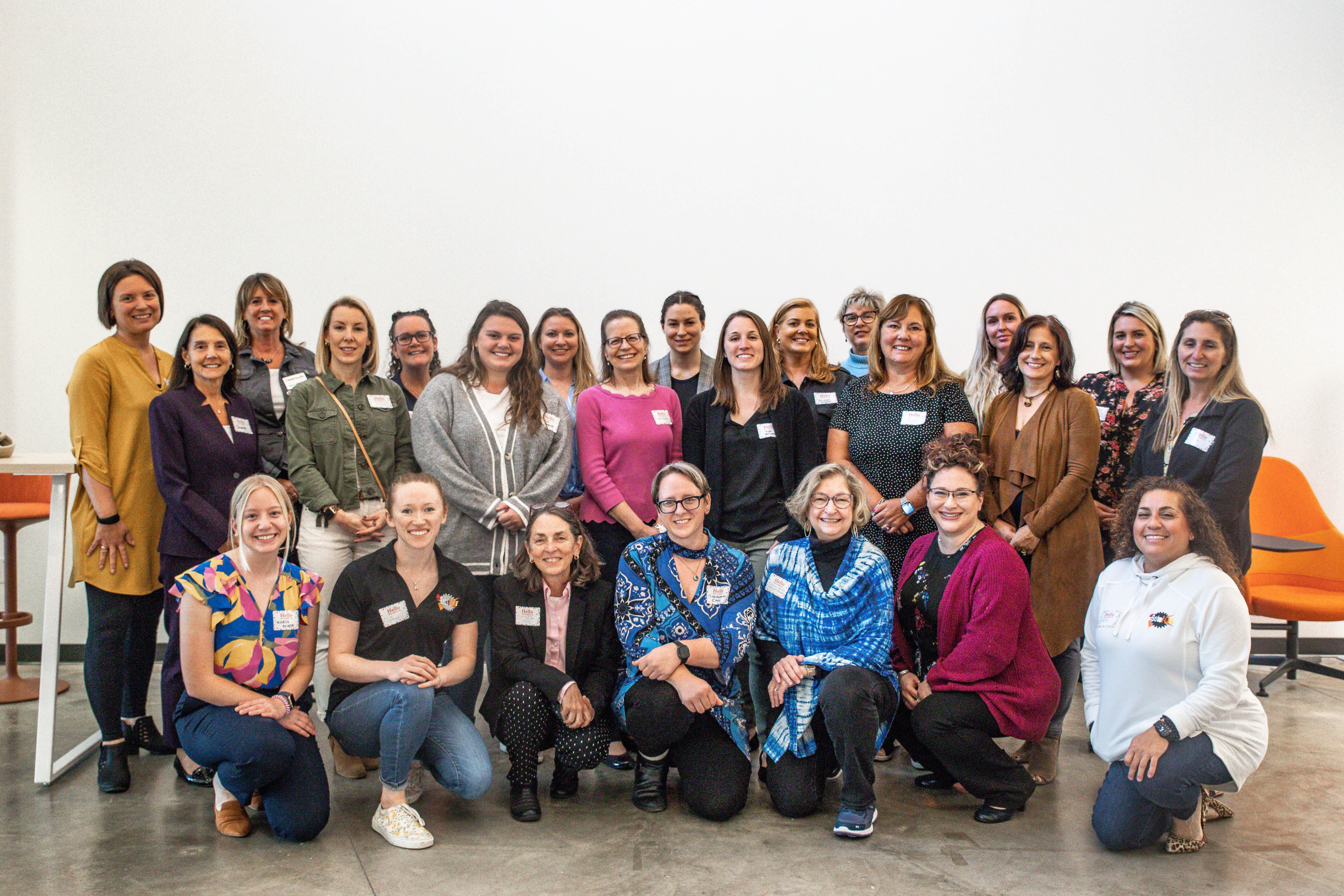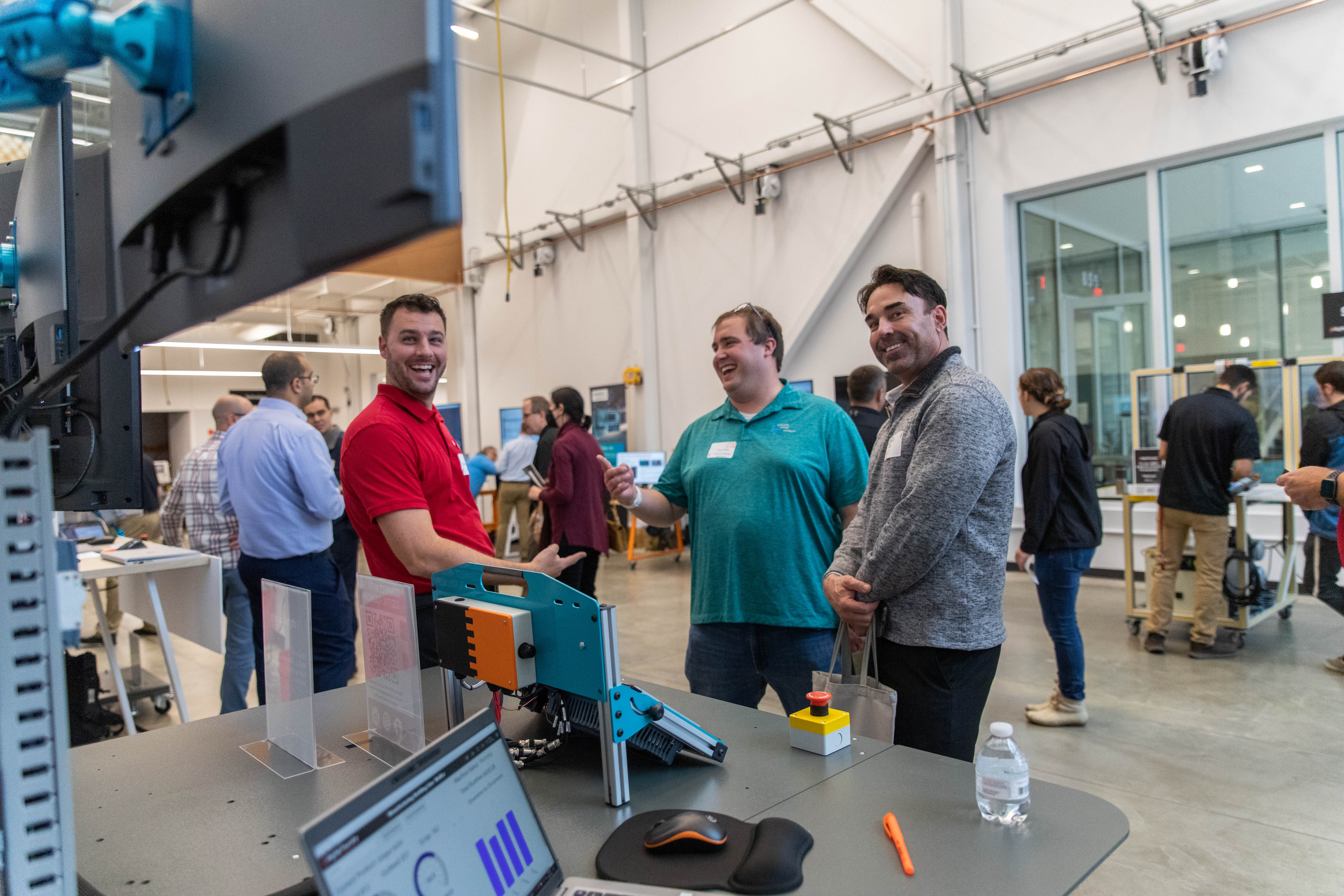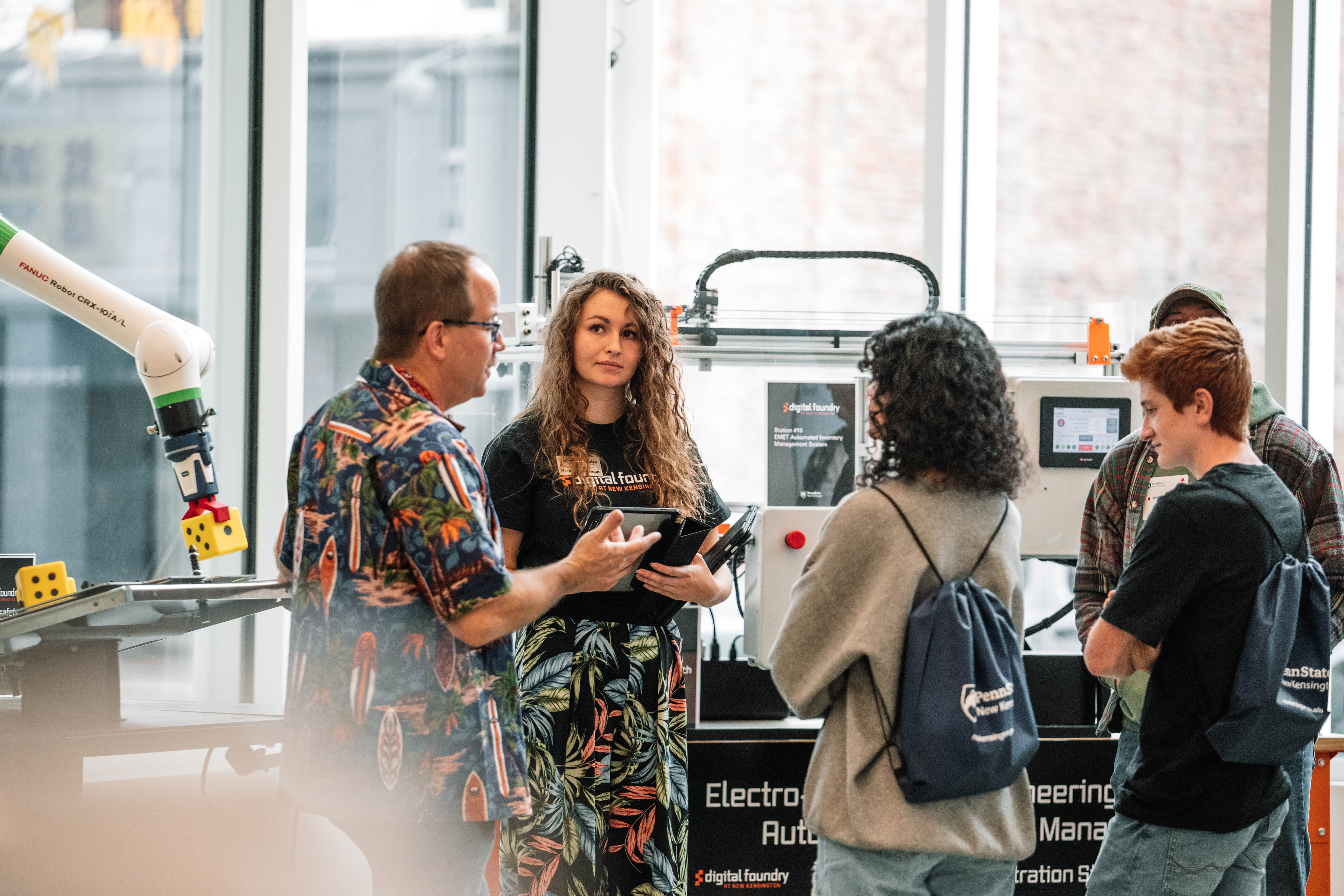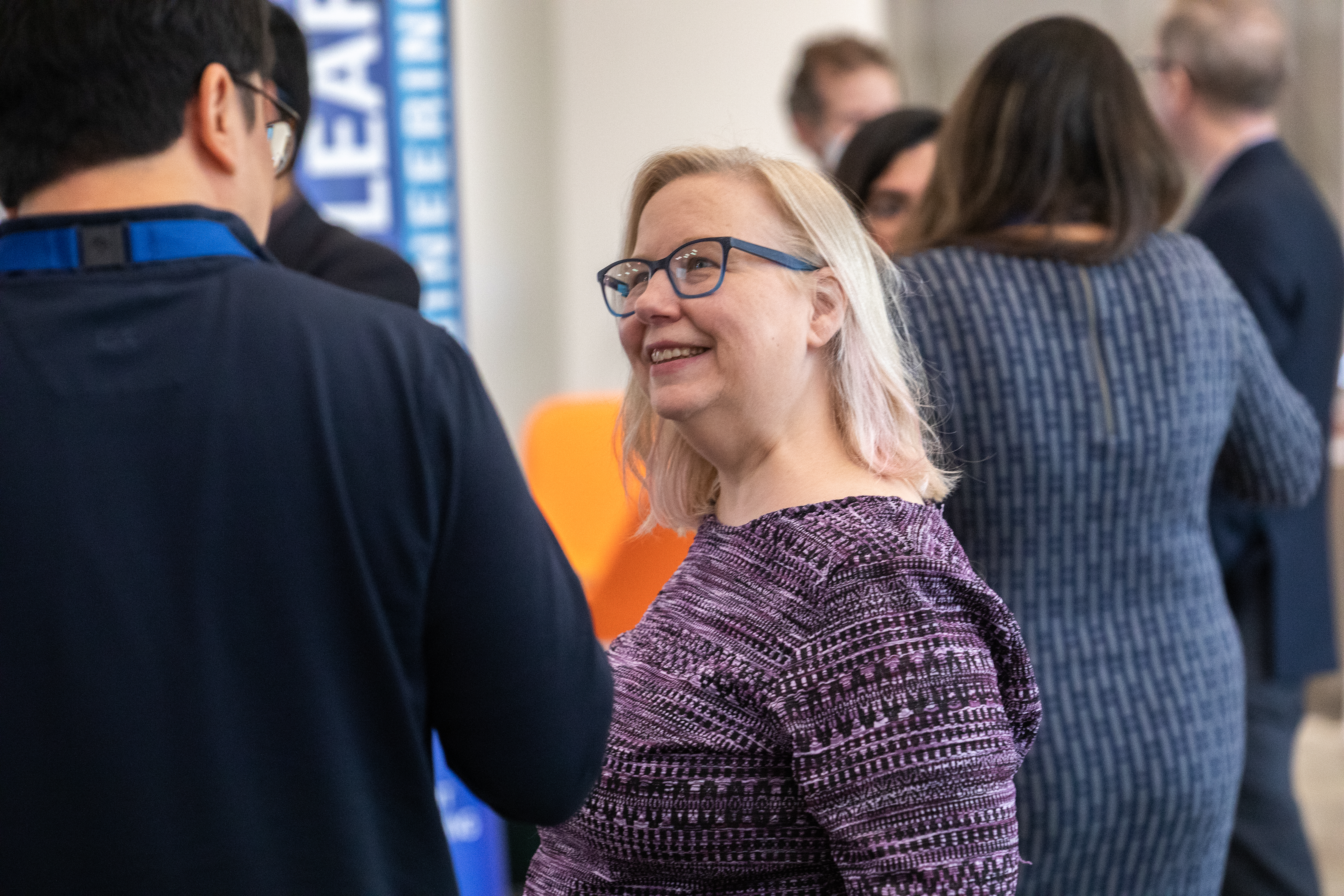 Thank YOU for an incredible year!
We couldn't have accomplished so much in just one year without you, our partners, supporters and friends. Let's keep the momentum going throughout 2023!